We have replaced our iframe comment system with the Shadow DOM version. This replacement fixed the login issue for Safari. And it will also allow theme developers to customize the style of the comments.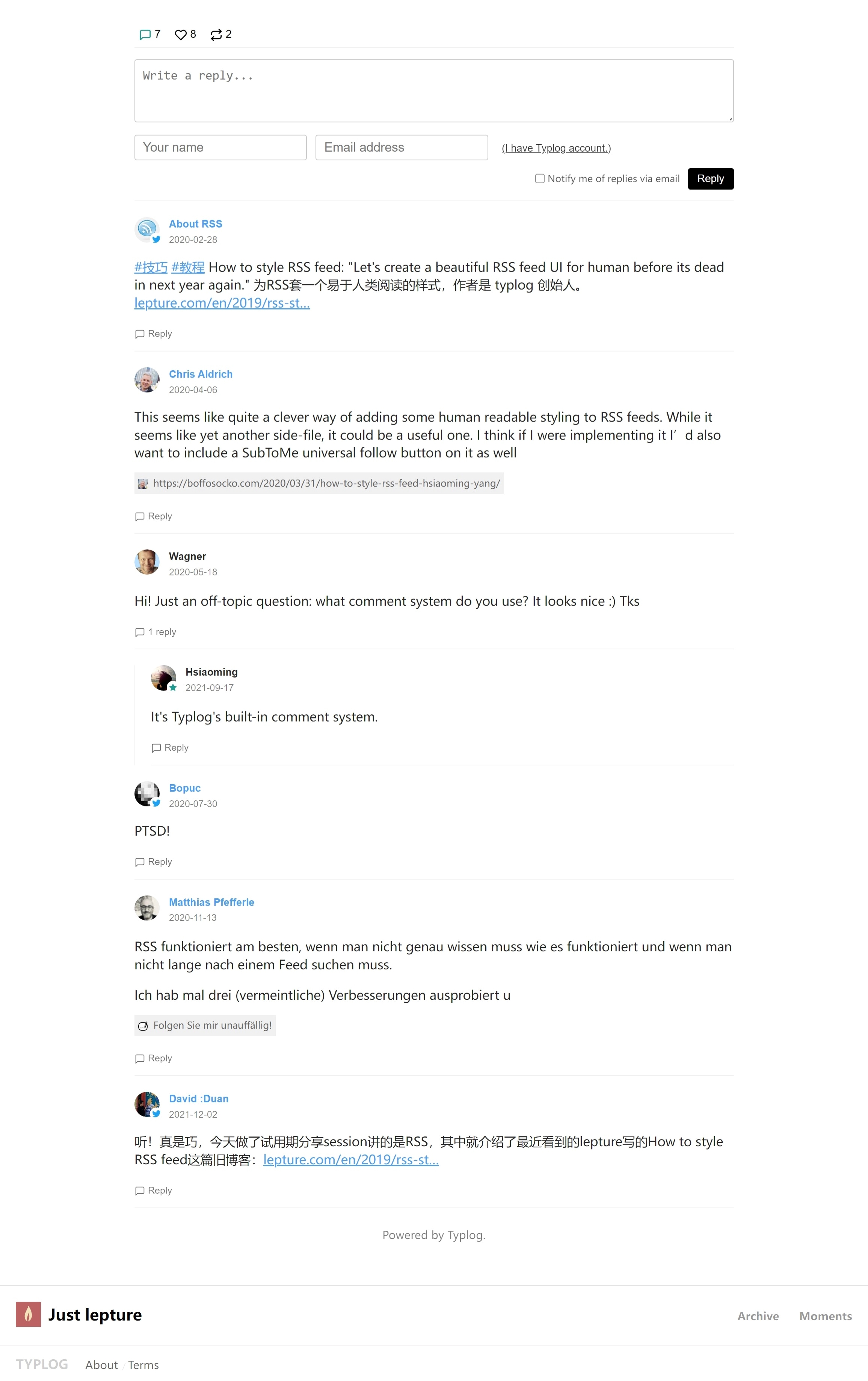 There are a few design changes, especially for the reply form; and it would fix the issue reported by this tweet. Now, the reply form is much clear, guests are able to know that login is not required when commenting.
Check our documentation site to learn how to customize the style of the comment system.
Note: you may still see the iframe version of the comment system due to our cache system.